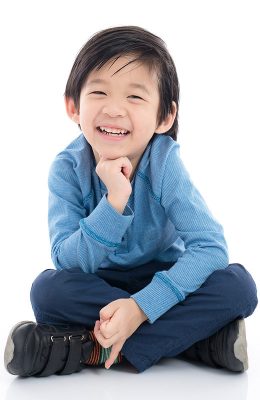 Our mission is to offer the highest possible standards of care, education and support to our children and parents, members of staff, program and facility.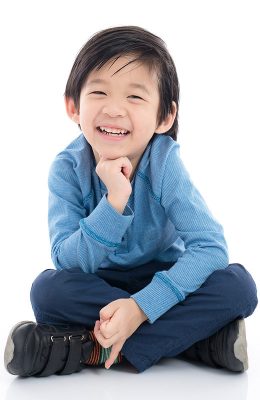 Powerful Education Model for Young Children
We are dedicated to providing quality education that encompasses all areas of your child's development.
Qualified Caregivers and Teachers
We are aware of and fully appreciate the vital role we play in the life of each child entrusted into our care. As a result, we strive to provide you and your child with educators who understand their important role and will be fully committed to your child's safety, education and development. All of our educators are qualified in both education and experience to serve your preschool-aged child in all aspects of care and education. Our educators provide a warm and nurturing environment through their creativity and sense of humor.
1275 Montauk Hwy.
Copiague, NY 11726
P: 631-225-4600
315 West Montauk Hwy.
Lindenhurst, NY 11757
P: 631-450-4813